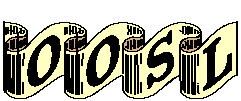 The OOSL is in love with the history of baseball. We play a "World's Series," as the World Series of today was known many years ago. The sport is "Base ball," as Albert Spalding so lovingly referred to it in the early days. We do employ some more recent innovations, like divisional play with a wild card team. But we will maintain a policy of not having inter-league play or a designated hitter.



---
Rules and Structure of the OOSL

The OOSL is the first league to use the Strat-O-Matic "CN" (Career Normalized) Historical Disks in an all-time base ball draft league. Before inquiring about becoming a member of the OOSL, please read the following in it's entirety to understand how this league operates. Here is how the OOSL is run.




The OOSL has 24 teams split between two leagues and six divisions.



The regular season is 154 games in length, all played within the same league.



All League Play-off Series are best-of-seven affairs. The World's Series is a best-of-nine engagement.



There is a mid-season All-Star Series, which is the best-of-seven games. Along with the All-Star Series is a unique Home Run Derby contest.



Each season is preceded by a 48 game Spring League with games played exclusively against teams from the opposite league.



Teams save 100% of their players every season. The emphasis is on career statistics.



Each team shares a minor league system with another team from the opposite league.



Every player rated with a minimum of 320 at-bats or 62 innings pitched by Strat-O-Matic is eligible to compete in the league.



Player usage is limited to 100%, with exemptions for players with 600 at-bats and 230 or more innings pitched. There is also a unique overusage system in place for players with less innings and at-bats.



Teams play in historical ballparks with owners having the option to move the fences in or back a bit every year.



The league features a full awards package, notably not based on Strat-O-Matic's inconsistent points system. Awards include: a "true" Most Valuable Player, Player of the Year, Pitcher of the Year, Rookie of the Year, plus MVP's for both the All-Star Series and the World's Series, and a bevy of "fun" awards ranging from best nickname, to team blowhard, to best acquisition.



All games are played on one local computer in the Toledo, Ohio area.



Owners who are not local control every aspect of their team save the actual gameplay: player trading, roster moves, setting different lineups and pitching rotations for each opponent, and voting on league issues.



Full statistical packages are sent every week to members who own the Strat-O-Matic computer programming and have E-Mail capability.



Members receive for FREE a monthly newsletter, the "Strat-O Source," as part of being in the league. The "Source" features stories on specific teams, big games, key series, along with providing a pre-season preview and predictions, plus a fictional "Q &A" in most issues with actual players. Past issues have included Mickey Mantle and Ted Williams.



League dues are quite low: $20 per year for local owners who do not keep their boxscores; $30 per year for local owners who do keep their boxscores; $20 per year for remote owners who have E-Mail capabilities.


If after reading the above you believe that the OOSL is a league which you would like to be a part of please E-Mail the OOSL league office to receive an application form.



---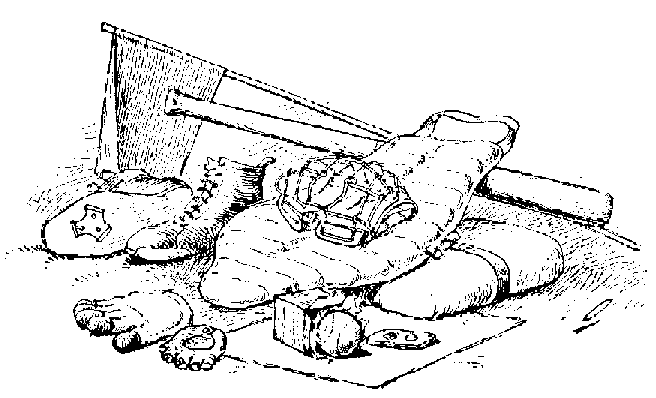 ---

Click here to send e-mail to the OOSL League Office with questions or comments.


---
Back to OOSL Central.
---



---
There have been
visitors to this OOSL page since 6/3/98.
---

This site designed by MoonWolf Enterprises
Copyright 1998 OOSL © All Rights Reserved
Copyright 1998 John Mortimer © All Rights Reserved
Copyright 1998 MoonWolf Enterprises © All Rights Reserved